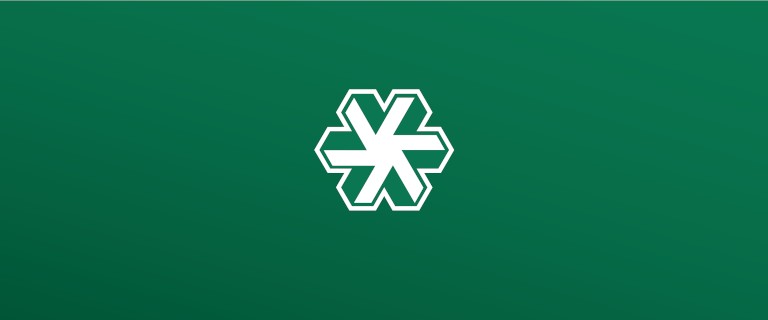 Services
Digestive Disease & Liver Care
The Conway Regional Gastroenterology Center is the area's premier specialty clinic, treating digestive health conditions. Our board-certified gastroenterologists, GI surgeons, and specialty-trained medical staff offer complete care for the digestive system, including the esophagus, stomach, liver, pancreas, gallbladder, and intestines. Our team approach results in better outcomes, more accurate diagnosis, and highly comprehensive care. Gastroenterology specialists visit Dardanelle Regional Medical Center on a regular basis for easier access to care for patients. Patients can make their appointment by calling the Conway Regional Gastroenterology Center at 501-852-1360 for their Dardanelle appointment.
Our gastroenterologists stress the importance of colorectal screenings for people over age 50. Ninety percent of colorectal cancer can be detected with screening. Colorectal cancer is the third most commonly diagnosed cancer in both men and women. In some instances, colorectal symptoms can include:
Anemia from blood loss.
Resulting in weakness.
Excessive fatigue.
Sometimes shortness of breath.
Additional warning signs include bleeding from the rectum, cramping or discomfort in the lower abdomen, and false urges to have bowel movements.
Our team of gastroenterologists and imaging specialists work together to deliver high-quality patient care to treat even the most complex gastrointestinal diseases, including:
Abdominal hernias
Advanced biliary diseases
Barrett's Esophagus
Celiac disease
Constipation and diarrhea
Crohn's disease
Diverticulitis
Dyspepsia
Eosinophilic esophagitis
Esophageal strictures
Gallstones

Heartburn, acid reflux, or GERD
Hemorrhoids and rectal bleeding
Irritable Bowel Syndrome (IBS)
Liver disease, hepatitis, cirrhosis
Microscopic colitis
Obstruction and fistulae
Pancreatic disease and pancreatitis
Peptic ulcers (H. pylori and non-H. pylori related)
Polyps
Swallowing disorders
Ulcerative colitis