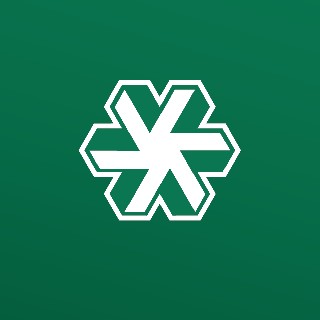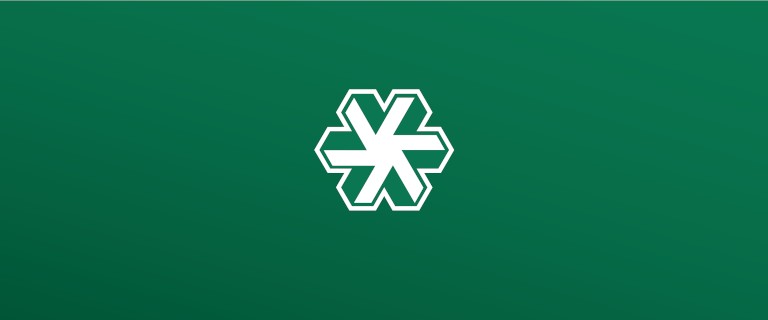 Services
Medical Nutrition Therapy
Through our partnership with Conway Regional, we can offer more services to meet your needs and provide preventative care.
Medical Nutrition therapy can be the first line of treatment or prevention of chronic disease. Medical Nutrition Therapy, or MNT, is an evidence-based approach to treating certain chronic medical conditions through individualized nutrition plans and lifestyle changes. The nutrition plan is ordered by a primary care physician and provided by a Registered Dietitian or RDN.
Insurance Coverage
A variety of insurance plans cover medical nutrition therapy. Under the Medicare Part B Program, you can receive nutrition services to help improve your health. Medicare Part B covers medical nutrition therapy for diabetes and kidney disease. You may be eligible for at least three hours of medical nutrition therapy services in the first year of care and two hours each additional year. If you have private insurance, check your insurance plan for specific medical nutrition therapy coverage details. Your plan may cover nutrition counseling for various chronic conditions and health concerns like heart disease, hypertension, and obesity.
Conditions Treated with Medical Nutrition Therapy
Diabetes (Type 1 and Type 2)
Kidney Disease
Weight Management
Hypertension (High Blood Pressure)
Hyperlipidemia (High Cholesterol or High Triglycerides)
Celiac Disease
Underweight
Gastroparesis
Gastro Esophageal Reflux Disease
Irritable Bowel Syndrome
and more…
Referral
Ask your doctor if a referral for medical nutrition therapy is right for you. With a physician's referral, you can make an appointment to see a registered dietitian in the Conway Regional's Wellness Education Department or at the Dardanelle Regional Medical Clinic.
If you have more questions about Medical Nutrition Therapy services, contact the Wellness and Diabetes Education Department:
Call 501-932-3236 (Conway location) or 479-229-6145 (Dardanelle Regional Medical Center)
Email

[email protected]

Visit Dardanelle Regional Medical Clinic, 200 N 3rd St.