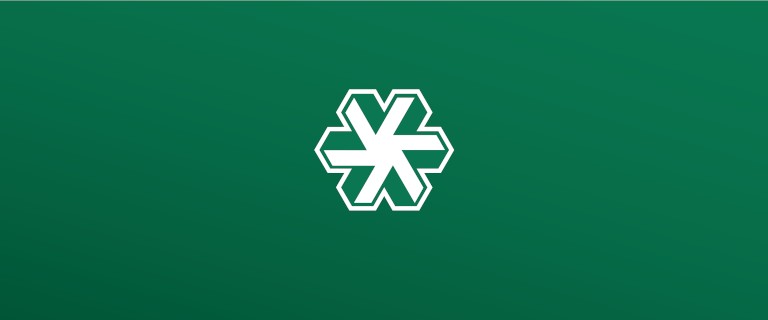 Dardanelle Regional and your physicians are partners in the fight against heart disease. Our cardiovascular technology, interventional cardiologists, and specialized teams are vital resources for your doctor.
Dr. Rimsha Hasan visits Dardanelle Regional regularly to visit patients for easier access to care. To make an appointment in Dardanelle for your cardiology needs, call the Conway Regional Cardiovascular Clinic at 501-358-6905

When it comes to your heart, time is a muscle, and at Dardanelle Regional, our physicians are pioneers of innovative heart care.
Dardanelle Clinic Location
200 N. 3rd Street
Dardanelle, AR 72834