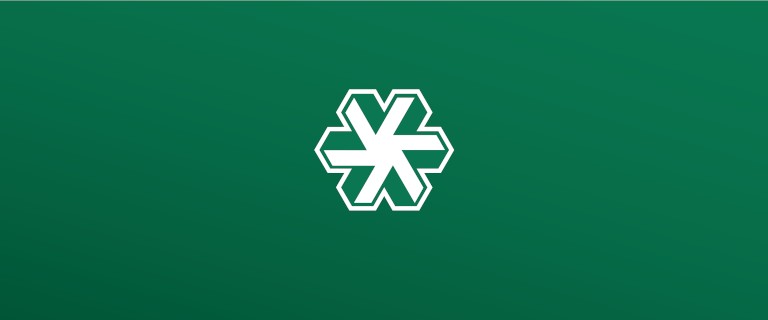 Dardanelle Regional Medical Center is proud to offer Sleep Services with our partner, Sleep Management Services (SMS)
SMS provides unparalleled expertise in diagnosing and treating sleep disorders, and we are glad Dardanelle Regional Medical Center can now offer diagnostic and therapeutic sleep services to the residents of Dardanelle and surrounding areas.
Studies will be performed by a registered polysomnographic technologist and interpreted by a board-certified sleep medicine physician.
Talk to your primary care physician for a referral to our program.